QCAD Pro 3.19.2, Xubuntu Linux 64-bit
I made up a simple little title block with the CE and saved it as a DXF. It includes the QCAD logo, where QCAD.org is constructed from hatched (solid fill) geometry rather than simple lines. I later added a projection symbol with QCAD Pro (that edit has nothing to do with this issue) and saved it as a 2018 DWG. It looks like this on the original DXF: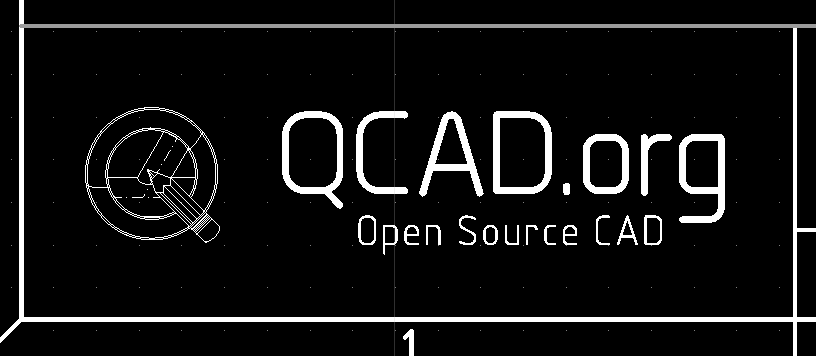 When I load the DWG (2018 or 2013, same results), I get this: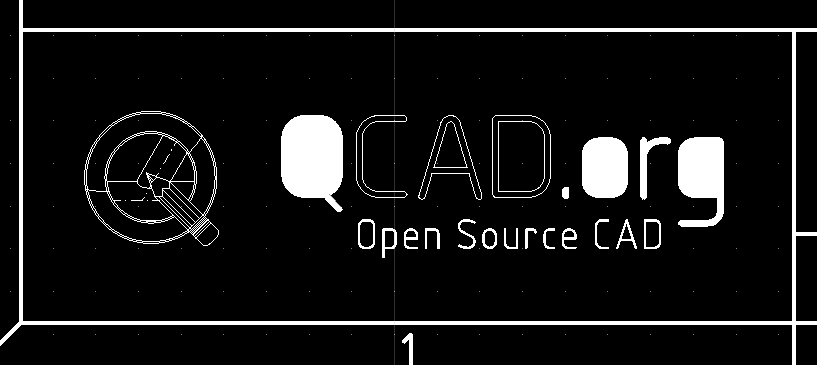 I can re-do the hatch, but upon re-loading, it's wrong again. Looking back through the command line history, there are several errors like this:
Code: Select all
Exception occurred. Entity NOT saved: 22e
...or another hex value, which is the handle of the hatch.
Any idea why it's not saving the hatch?
I've attached the DXF and DWG drawings.
Thanks.